Age of Empires IV é anunciado pela Microsoft; veja o trailer!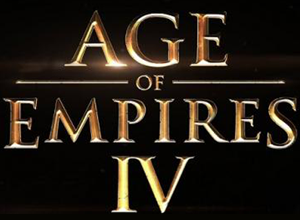 Durante uma apresentação especial na Gamescom 2017, a Microsoft anunciou oficialmente Age of Empires IV, a nova iteração da famosa franquia de estratégia em tempo real. Veja o trailer acima!
O jogo será desenvolvido pela Relic, responsável por jogos como Dawn of War, Homeworld e Company of Heroes.
Age of Empires será lançado para Windows 10, mas ainda não tem uma previsão oficial.
Fonte: Jovem Nerd